August 29th, 2014
Podcast: Play in new window | Download (Duration: 23:09 — 11.9MB)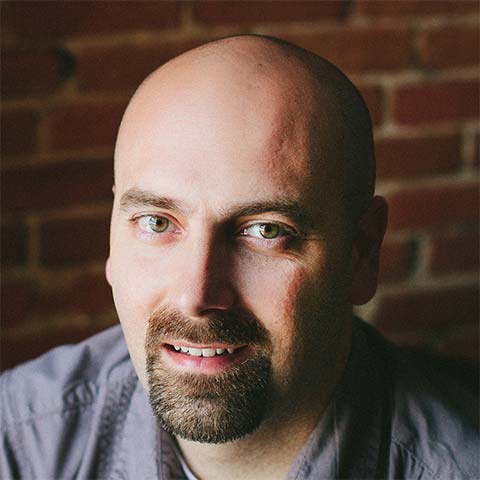 The web is everywhere. It's on our desks, in our pockets, and on screens of all sizes. The complexity involved with building a website grows with each new device it must support. This cross-platform consistency requirement makes a concrete, static design process unsustainable. As flexible and responsive as the sites we're building have to be, so too does our process for building them.
In his virtual seminar, Responsive Workflows: Because There's No Such Thing as a Perfect Process, Ben Callahan explains that there is no one way to produce a website. He believes that team managers need create an environment where a fluid process can exist and be nurtured. Ben received many questions from our audience during the live seminar. He joins Adam Churchill to tackle some of those in this podcast.
What concerns do organizations have when you present this process?
What tools are utilized in responsive workflows?
How do you keep the team on the same page?
What is a content priority guide?
How does business strategy tie into a responsive workflow?
Recorded: July, 2014
[ Subscribe to our podcast via

←This link will launch the iTunes application.]
[ Subscribe with other podcast applications.]