November 7th, 2014
Podcast: Play in new window | Download (Duration: 1:12:46 — 36.1MB)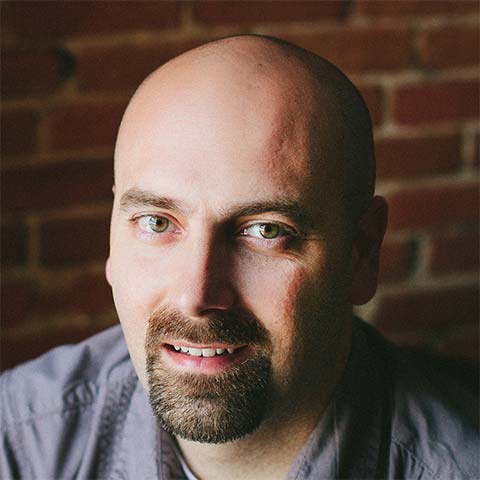 This is Ben's full presentation from the 2014 UX Immersion Conference
Many teams follow a linear design process with a big reveal—ta-da!—once the aesthetics, layout, and flow are "ready" for client feedback. Weeks later, the front-end developer enters to turn an approved design into a responsive site that functions perfectly across devices. Now imagine showing clients your work in Week 1. How would everyone respond to unpolished designs?
Find out from Ben Callahan. In this talk, he'll describe how to:
Improvise solutions—and make it a habit—right out of the gate
Focus on the people involved, rather than the process itself
Solve problems in whatever medium you're most comfortable using
Make refinements at the very end using HTML, CSS, and JavaScript
Ben learned all of this when he and his company, Sparkbox, stopped designing deliverables and, instead, focused on the end-product. And after years of trying to discover The Perfect Process that optimizes budgets and skills, he's finally learned a secret: there is no such thing.
Recorded: April, 2014
[ Subscribe to our podcast via

←This link will launch the iTunes application.]
[ Subscribe with other podcast applications.]