December 10th, 2013
Podcast: Play in new window | Download (Duration: 34:50 — 18.2MB)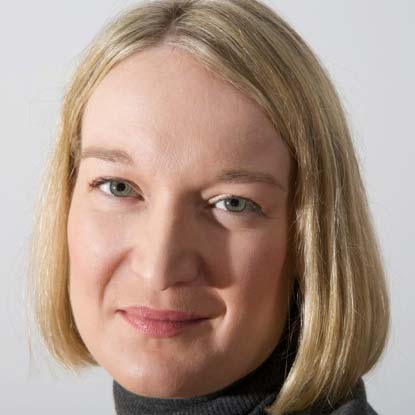 Ensuring that your site is responsive or adaptive is becoming essential to your mobile design strategy. With the plethora of devices available, users want to be able to access your site on whichever one they're using. The days of the separate mobile site are gone. But as your design is reflowing to display perfectly across devices, what's happening to your content?
Karen McGrane is the go-to expert for content strategy. She reminds us that responsive design is a technique and not a silver bullet. It's an important technique that, along with others, can help solve the larger design problem. After all, if the layout of content is confusing or simply lost in the design, the site itself won't be very useful.
Simply tacking a responsive framework on top of your existing site will often end in disappointment. Image sizes need to be adjusted, headlines get truncated, and you need to go back and take another look at design decisions previously made. Having a solid strategy about how and what your site will display across devices will go a long way to developing an asset and content management system to accompany it.
Karen is joining us in Denver, CO April 7-9 as part of the UX Immersion Mobile Conference. She will be teaching one of the daylong workshops along with 5 other amazing speakers. For more information about Karen's and the other workshops, visit uxim.co.
Recorded: December, 2013
[ Subscribe to our podcast via

←This link will launch the iTunes application.]
[ Subscribe with other podcast applications.]