March 4th, 2015
Podcast: Play in new window | Download (Duration: 30:05 — 15.7MB)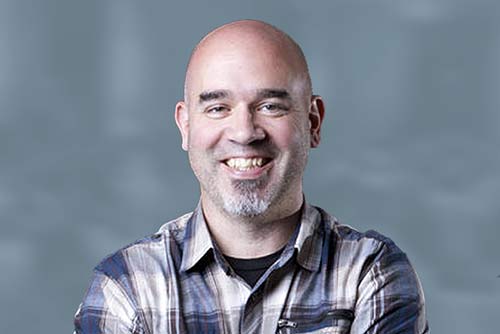 A customer's journey may begin on your website or maybe it begins in a physical retail location. But it more than likely won't end there. Many organizations have a variety of touchpoints where their customers can interact with them. Understanding where, and also when and how a customer is interacting with your product or service is essential to providing them with a great experience.
Seamless transitions across channels makes for a great user experience. Whether it's looking up a product on a mobile device, after seeing it in a brick and mortar store, and then finalizing a purchase later at home on a desktop or any combination of touchpoints, you want to provide the right information in the right context. Mapping out how a customer navigates these points allows you to tailor the experience.
Chris Risdon refers to this as "designing for moments". He says that while you're designing for a screen, you can be designing for a feature, layout, or a specific task. But if your product exists across multiple channels the "when" is just as important as the "how". When you start looking at your product or service and where it fits into a customer's day, week, or specific moment in time, you can really nail the key moments and deliver greater value.
Chris will be presenting one of 6 daylong workshops at UX Immersion Mobile, April 13-15 in Salt Lake City. For more information visit, uxim.co.
Recorded: January, 2015
[ Subscribe to our podcast via

←This link will launch the iTunes application.]
[ Subscribe with other podcast applications.]