October 1st, 2014
Exciting stuff! Warm Gun Conference—where top-notch designers tell all about the challenges of design in the startup world. Mark your calendar for December 4, 2014 and join us in San Francisco. 

Hear 16 thought leaders reveal company stories of overcoming UX difficulties and lessons learned in the world of startups. Don't miss your chance to meet the gang leading this charge.
A sampling of the 16 speakers presenting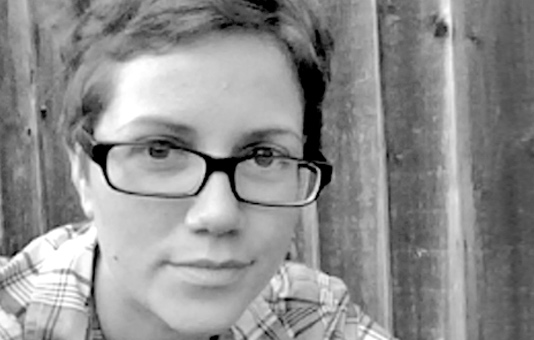 Abi Jones
Interaction Designer at Google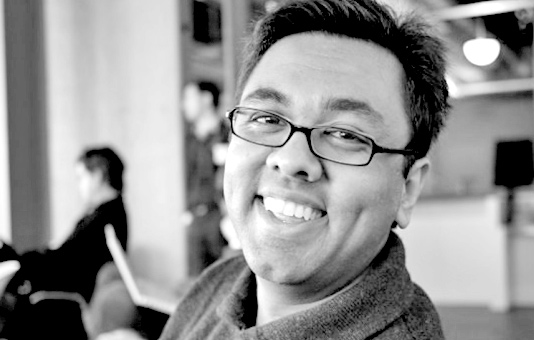 Hiten Shah
Founder at Kissmetrics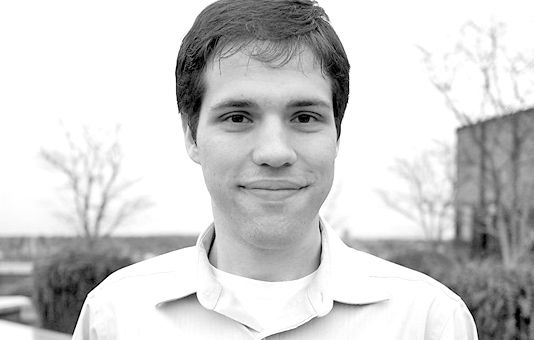 PJ McCormick
UX Design Lead at Amazon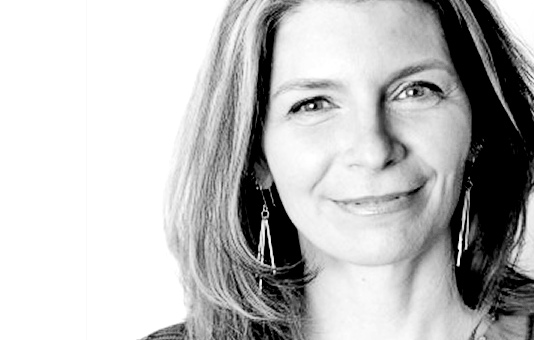 Maria Giudice
Director of Product Design at Facebook
And more—so many more! 
UIE and 500 Startups join forces to produce the Warm Gun Conference. Spend a day getting inspired, energized, and empowered. 

Grab your ticket at the $395 price by October 24. No lollygaggin'—Warm Gun sells out every year! Watch the site for more details. 

Register Now!


Tweet