June 7th, 2017
Lead Your Organization Into The Age of Experience
UI22 is tailored to raise your design practice to new heights. Gain the super powers to tackle today's most challenging design problems. Full-day workshops reveal the nuance and insight necessary to deliver great designs.
Choose from these full-day workshops:
Marc Stickdorn
Service Design: Creating Delightful Cross-Channel Experiences
Abby Covert
Heavy-Duty Information Organization Techniques for Seriously Messy Designs
Whitney Quesenbery
Storytelling for User Experience
Kim Goodwin
Using Scenarios to Solve Problems
Nathan Curtis
Building Scalable Design Systems
Steph Hay
Content-First UX Design: A Lean Approach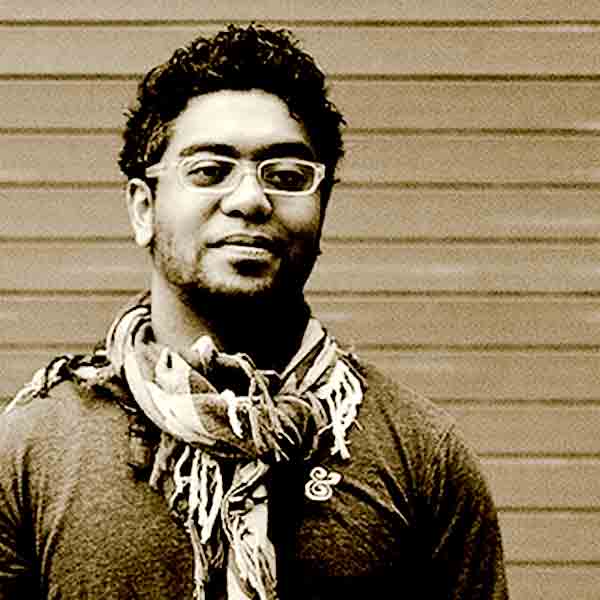 Dan Mall
Design Workflow for a Multi-Device World
Richard Banfield
Leading Design Sprints to Jumpstart Team Collaboration
Hear their wisdom and transform what you build and how you'll build it. The eight master-grade workshops will push you beyond your old practices, propelling you down the road to mastering your design craft.
Tweet